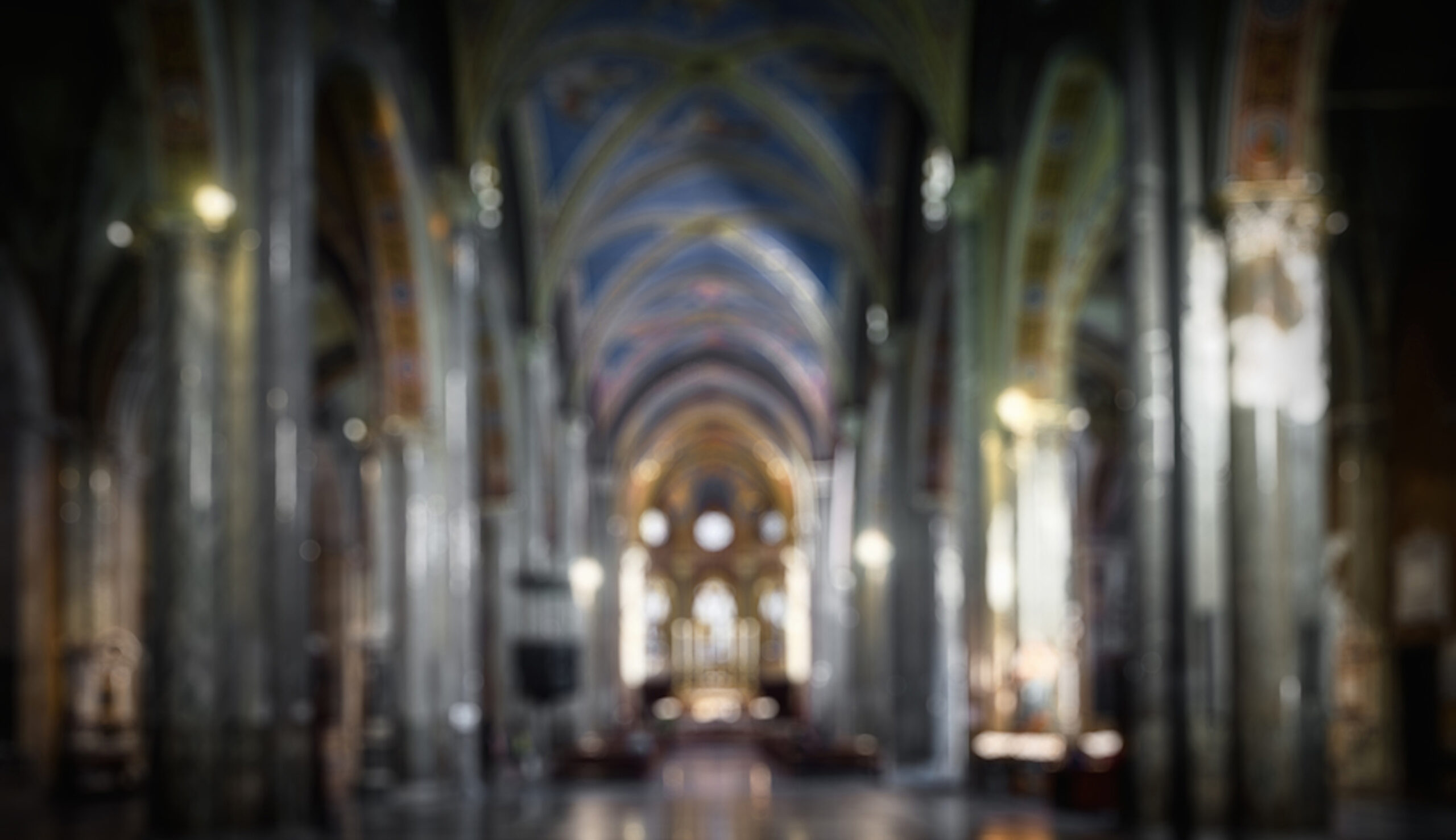 Are you a funeral director?
No. I do NOT perform any services that funeral directors are licensed to direct such as body care, death certificate filing, transportation, or making arrangements. My services are entirely educational.
Do I have to hire a funeral director?
Yes. In Indiana only funeral directors may be issued burial/transit permits, a state requirement for moving the body to a crematory or cemetery, so a funeral director is required. Their presence is also required for any formal funeral service including memorials with the cremated remains are present. 
What is family led death care?
The care of a loved one after death by family either in a home or the place of death (hospital, assisted living facility, etc.) for the period between the death and disposition. Sometimes personal care or shrouding may occur at another location. It's the experience of being with your loved one whether there are tasks to complete or not. Family led death care is 100% family directed.
What is a blended funeral?
Blended funerals are when the family directs all after death care themselves until a funeral director is required or requested.
What other costs are involved?
Death Done Differently may charge an hourly educational fee beyond the free 30-minute tutorial on family directed after-death care to support family members in learning about customary family led death care elements. Funeral home costs, products, and disposition fees are at your selection.
Can you help my dog die more gently at home?
No, but if medication or euthanasia is desired for an animal companion I will recommend a local veterinarian who performs these services in home. The services I offer for animal companions include body disposition planning, home funeral or ceremony guidance, and grief support.
Can we still have family led care if our loved one dies in the hospital or in an assisted living facility? 
That depends. Even if a death occurs at home but is sudden and unexpected, the coroner will be involved. In some cases a loved one can be returned to the home for in home death care after the autopsy and embalming have been performed. 
What qualifies you to do this work? 
I have received my training with the Earth Traditions program, volunteered with Heartland Hospice, and am a trained facilitator through the Respecting Choices Advance Care Planning Program with Parkview Hospital. I am also a member of the National Home Funeral Alliance (NHFA), the National Association of Certified Death Midwives (NACDM), and the National End of Life Doula Alliance (NEDA).
Can I hire you and skip the funeral home costs all together? 
No. The state of Indiana legally requires that a funeral director be hired at the time of a death.
Can you support me even if I don't live in Indiana?
Yes. I have supported multiple clients who live in other parts of the country. If desired I will try to connect you with a death midwife or doula in your area.