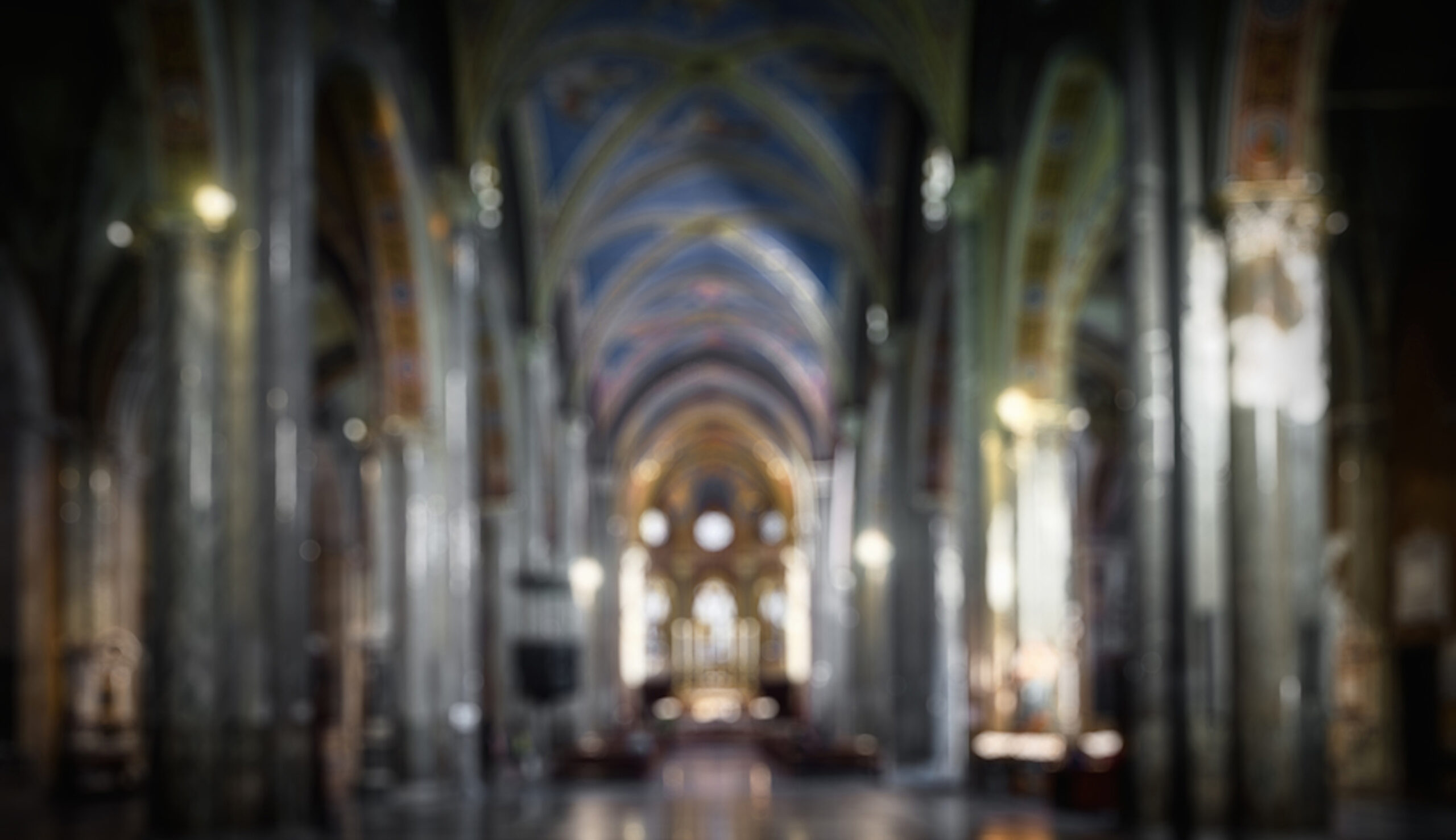 Are you a funeral director?
No. In the state of Indiana I am legally required to work under the approval and supervision of a funeral director. I am not able to transport a loved one's body, administer medications (like a hospice nurse can), or file the death certificate. I am able to facilitate a service with the body present if a funeral director is there as well. NOT all funeral directors are willing to allow a family to keep their loved on at home. 
How much money could I save if I work with you?
That number will vary for every person based on what you want your end of life plans to be (and which funeral home you select to work with). As an example though, a couple I served saved $8,000 on their combined, pre-planned funeral expenses. 
Can you help my dog die more gently at home?
No, but if medication or euthanasia is desired for an animal companion I will recommend a local veterinarian who performs these services in home. The services I offer for animal companions include body disposition planning, home funeral or ceremony guidance, and grief support.
What if I want to learn more about what you do before setting up a meeting?
I offer a free 30-minute phone consultation to individuals and families who are unsure whether I am the right fit for their needs.
Can we still have in home death care if our loved one dies in the hospital or in an assisted living facility? 
That depends. Even if a death occurs at home but is sudden and unexpected, the coroner will be involved. In some cases a loved one can be returned to the home for in home death care after the autopsy and embalming have been performed. 
What qualifies you to do this work? 
Apart from a deep well of compassion for all living beings, I'm certified through the Earth Traditions program, have formerly volunteered with Heartland Hospice, belong to the National Home Funeral Alliance, and am continually, passionately pursuing further education in this field. Much end of life care need not be "professionalized" any more than it already is. I bring my open heart and extensive knowledge into each and every relationship.
Can I hire you and skip the funeral home costs all together? 
No. The state of Indiana legally requires that a funeral director be hired at the time of a death.

Can you support me even if I don't live in Indiana?
Yes. I have supported multiple clients who live in other parts of the country. If desired I will try to connect you with a death midwife or doula in your area.