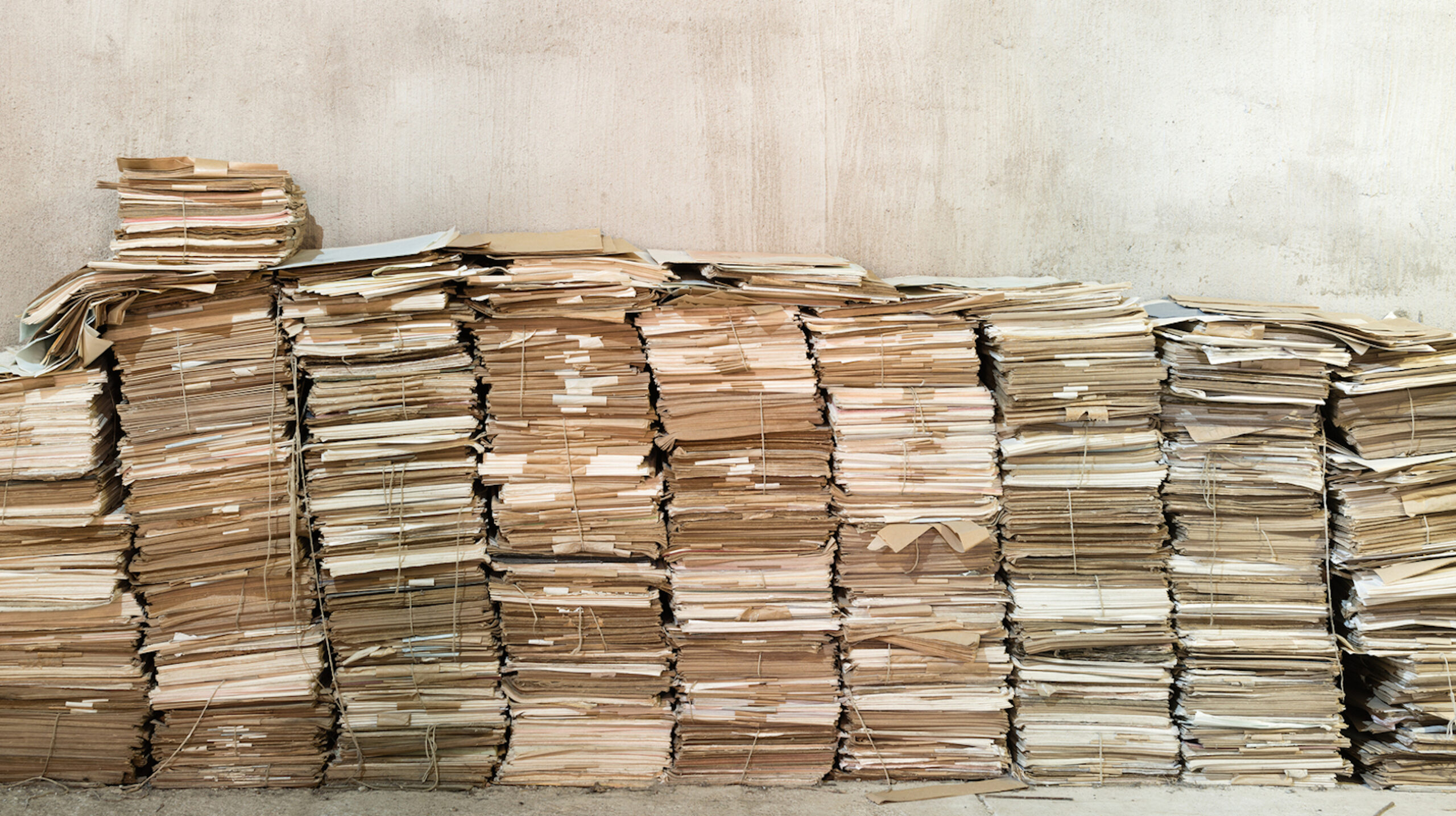 Local Businesses
Funeral Homes


Northern Indiana Funeral Care
Funeral Director: Brian DeCamp
Phone: (260) 456-0890
[email protected]
Northern Indiana Funeral Care is dedicated to keeping funeral costs low for clients. With a price point that can result in as much as a 40% savings (compared to other local funeral homes) and as a locally owned business they want to support families who wish to take a more active role in caring for their loved one after death. Brian has stood behind Indiana families who choose green burial, community death care, or a wake held in their own home following the death.
Financial Businesses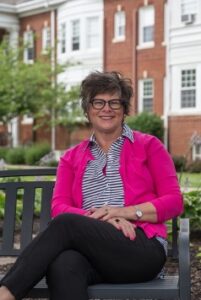 Good Grief
Personal Grief Financial Assistant: Louise Jackson
Phone: 260-705-3783
[email protected]
"The Business of Grief – assistance in managing your personal finances upon the loss of a loved one."
During a time of loss, Good Grief provides personal financial assistance with the day-to-day and monthly needs of your life. Let Good Grief help you navigate and adjust to this change which can be overwhelming both emotionally and physically. Good Grief provides the tools you need for the "business side of grief." Services are personalized for you. Free 30 minute consultation followed at a rate of $40 per hour.

Realtors
Fairfield Group Realtors – Beth Walker
"Because coming home is the best part of the day."
Phone: 260-745-5406

"Fairfield Group Realtors is a second generation, professional real estate firm with a personal, practical approach to helping home buyers, sellers, and investors make the right decisions to create the lifestyle they desire. It's important to have a trustworthy friend in real estate. We'll help you connect with the local market, evaluate your options, and feel right at home with your choices."


Articles
What It's Like to Have a Home Funeral
How to Die Well According to a Palliative Care Doctor
Videos & Movies
Dust in the Sky video by Iris Moore
In the Parlor documentary trailer
RE:MEMBER documentary film about grief
Corpses that Changed my Life Ted Talk
Extremis on Netflix
On Lauren's Bookshelf
Die Wise by Stephen Jenkinson
Tear Soup by Pat Schwiebert
Confessions of a Funeral Director by Caleb Wilde
The Book Thief by Marcus Zusack
From Here to Eternity by Caitlyn Doughty
The Harry Potter series by J. K. Rowling
The Death of Ivan Ilych by Leo Tolstoy
Charlotte's Web by E. B. White
Caring for the Dead by Lisa Carlson
Where the Red Fern Grows by Wilson Rawls
Information
A guide to caring for a body at home from the Home Funeral Alliance

Children's books on death, grief, and loss
Indiana University Body Donation
Download your State's Advance Care Directive

End of Life Document Checklist
,