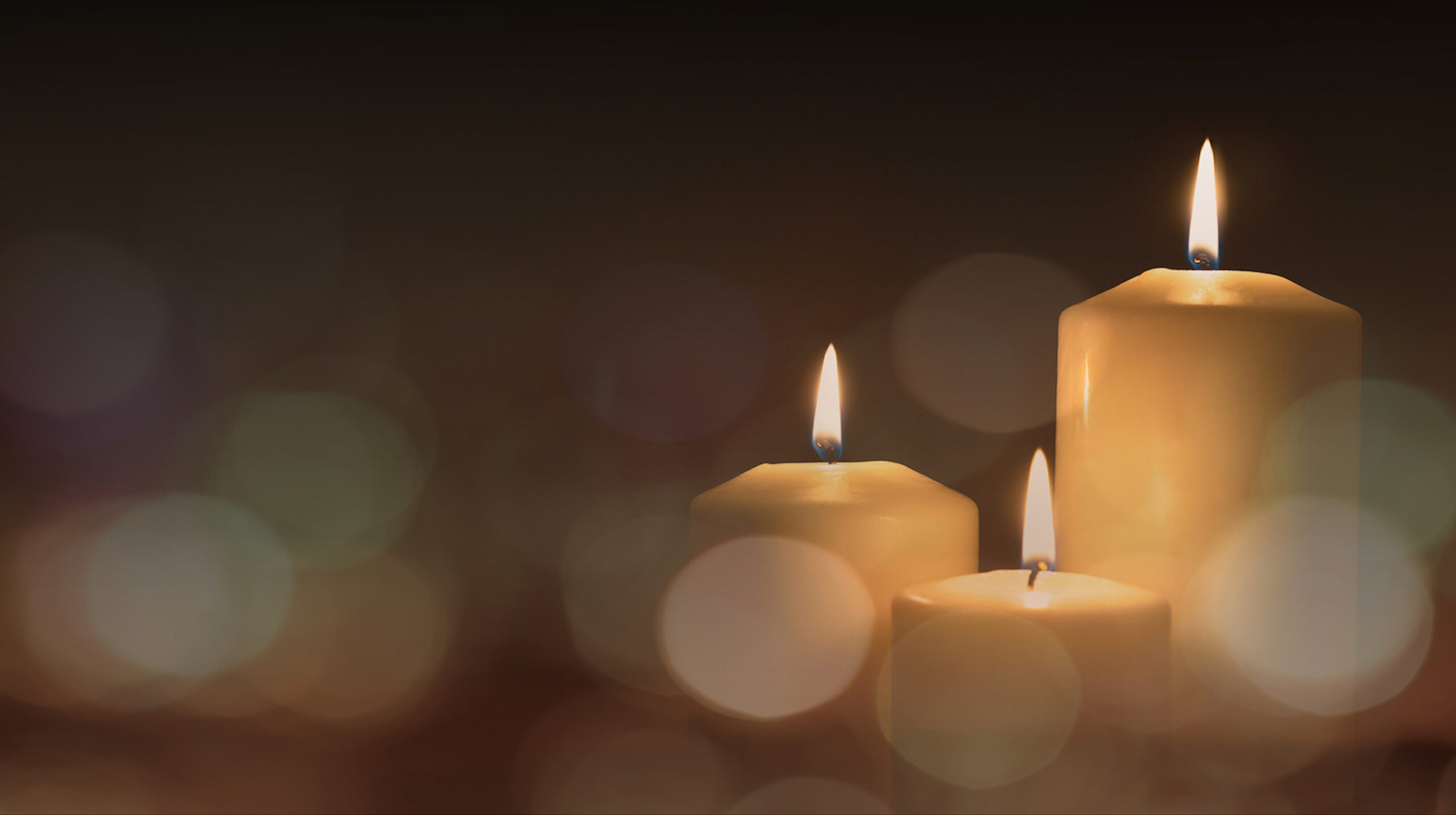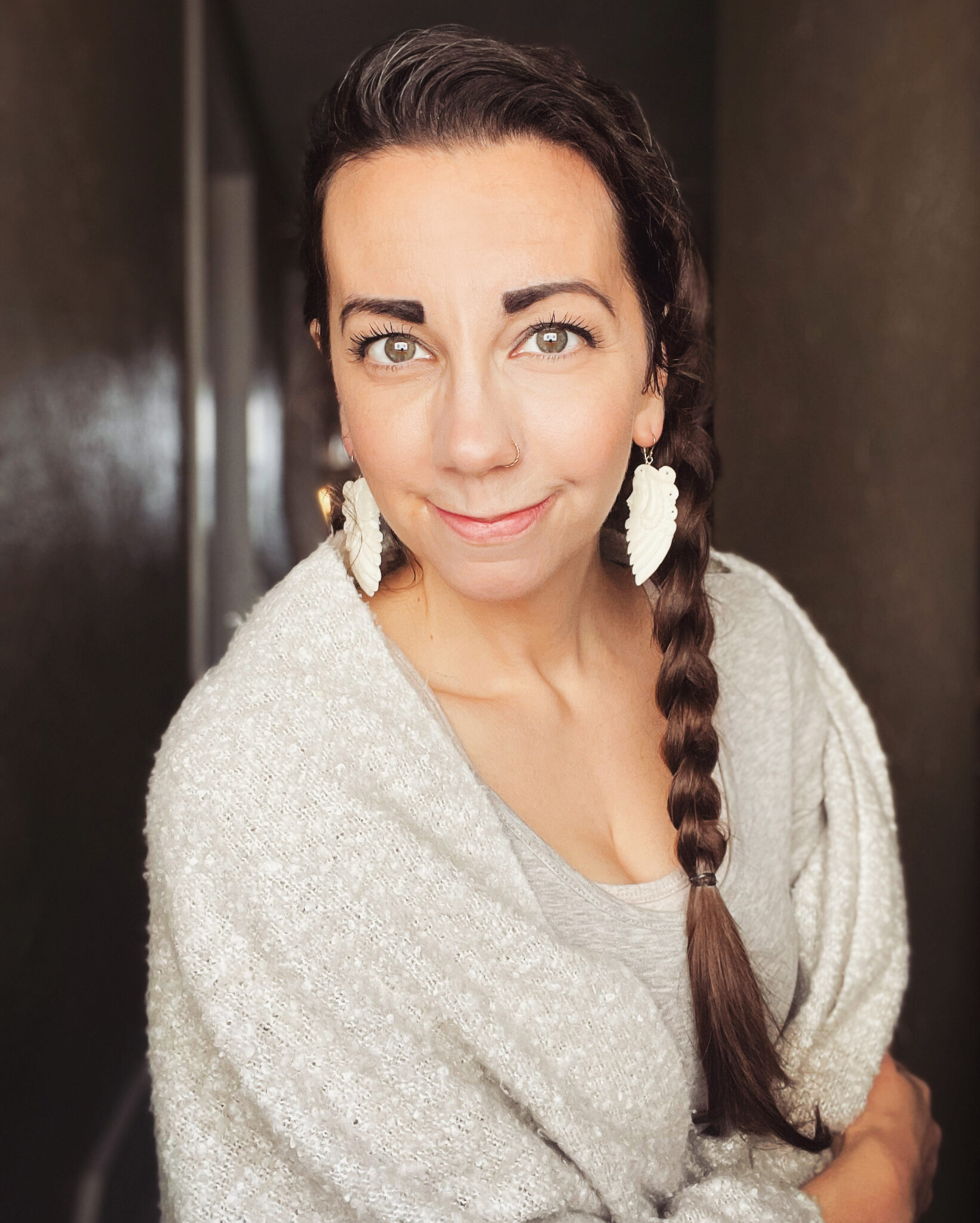 Lauren Richwine received her training with the Earth Traditions Program and previously volunteered with Heartland Hospice. She is a trained facilitator through the "Respecting Choices Advance Care Planning" Program with Parkview and is currently a member of  the National Association of Certified Death Midwives (NACDM), the National End of Life Doula Alliance (NEDA), the National Home Funeral Alliance (NHFA), and The Order of the Good Death.

In 2019 she was selected to be a recipient of the Fort Wayne SOUP micro-grant for her presentation on the unique challenges faced by people wanting to exercise their rights around end of life choices.
Whether she assists with completing advance directives, provides support for an animal companion's death at home, or educates about after-death options, Lauren brings her whole heart to the moment. She has served the Northeast Indiana region for five years.
Former Presentations and Educational Events

Parkview Health Home and Hospice (2021)
Sophia's Portico (2021)
Stillwater Hospice (2021)
Mid-America College of Funeral Service (2022)
Fellowship of Christian Counselors (2022)
Trinity English Lutheran Church (2022)
Council on Senior Services (COSS) (2022)
Heartland Hospice (2022)
Eco Fest (2022-2023)